August 21st - August 23rd, 2017
Register Now!
2017 Registration is now open! Click the link below to begin the registration process to reserve your spot at Canada's premier apparel trade show.
The Show
Apparel Textile Sourcing Canada is Canada's premier destination to meet International apparel, textile, fashion and fabric manufacturers, factories, and leaders. You will efficiently find great wholesale prices and effectively make the best use of your time and money. You will see unparalleled business opportunities. You will feel fabrics directly from their source. Ultimately you will profit from the experience. You can't miss it!
Attendee Spotlight
Giant Tiger Stores Limited
"ATSC exceeded my expectations, and now that I attended ATSC, I don't expect to travel to Las Vegas again for apparel sourcing shows! Canadians support our country. I'm based in Montreal and I'll be coming back to Toronto every year. Thank you ATSC!"
Pam Bokser
Director of Softgoods Direct Imports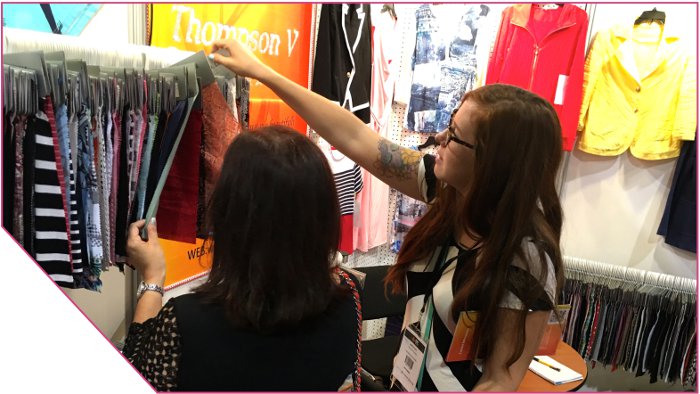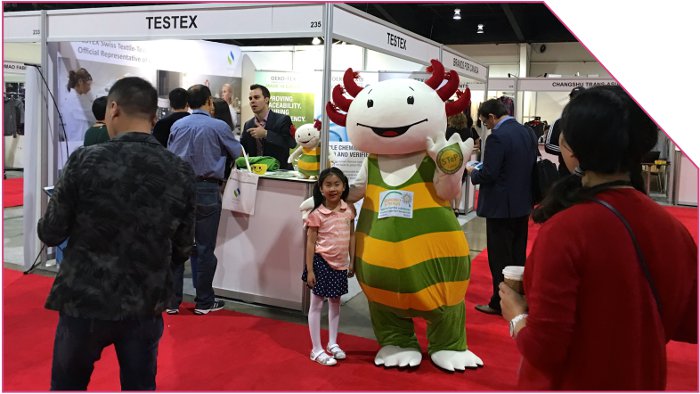 The 2016 Show
If you build it, will they come? Yes, they did! The premier ATSC edition set out to create a must-see apparel buying event for international businesses to meet and sell the Canadian retail market. ATSC exceeded expectations for exhibitors as well as the all-important attendees--with over 3300 pre-registered and more than 1800 in attendance.

Exhibitor Spotlight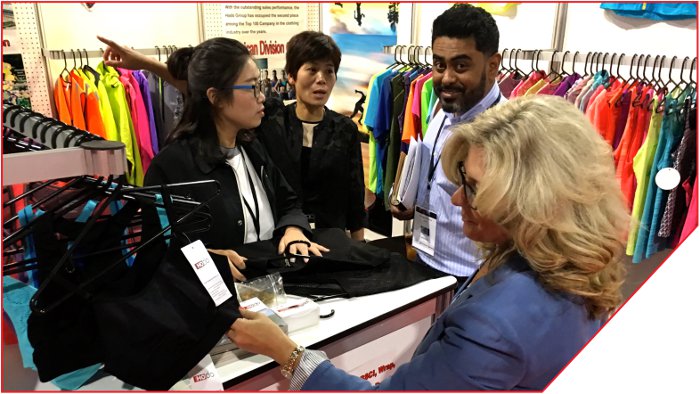 Brands For Canada
"We loved ATSC. We met so many good Canadian business contacts and show management went out of their way to make the show a success for us. We are already committed for 2017."
Helen Harakas
Executive Director
Canada's Premier International Apparel Sourcing Trade Show
More than 165 exhibiting companies from China, Bangladesh, Pakistan, Canada, United States, Colombia, Mexico, Peru, Japan, Hong Kong, Taiwan, Jordan, Turkey and Switzerland all participated; with India, Vietnam, Indonesia, Guatemala, Saudi Arabia, Korea Haiti & moreall poised to join the 2017 edition.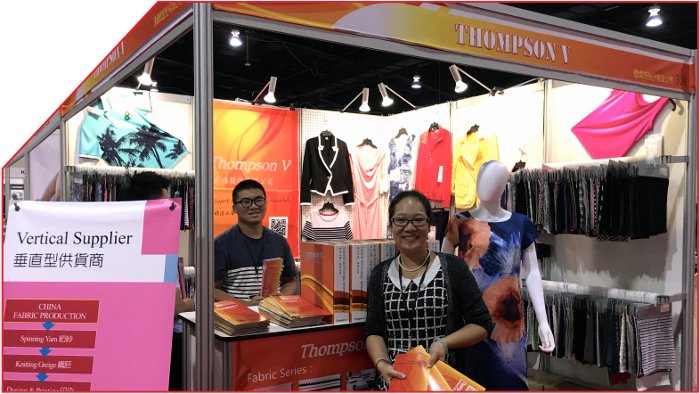 Sessions
The three-day event in 2016, showcased over 20 seminars and panels with more than 40 industry experts providing their insights and expertise on all aspects of the apparel and sourcing industry. The speakers brought their latestknowledge on trends, compliance, ecommerce, trade policy, and more. Stay tuned to learn about our new and returing speakers for ATSC 2017.
Receive Show Updates via Email: