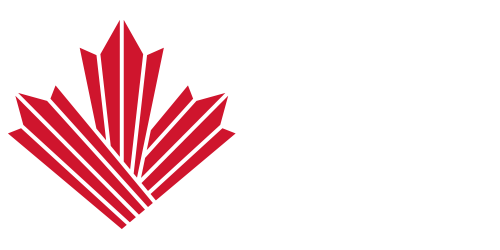 August 20th - 22nd, 2018
See it. Feel it. Source it. Profit.
the

FACTS
dates:

AUGUST 20-22, 2018

venue:

THE INTERNATIONAL CENTER TORONTO

exhibits:

APPAREL, TEXTILES, FASHION & FABRICS

price:

$5,600 USD FULL PACKAGE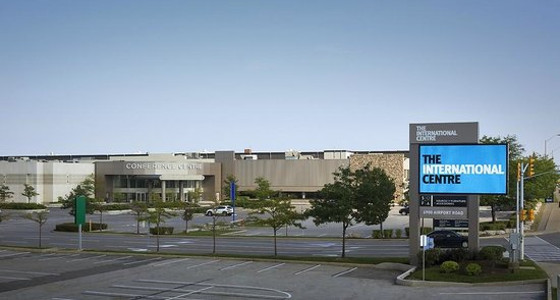 the

OBJECTIVE

Connecting hundreds of the World's apparel producers
with thousands of buyers from the USA and Canada
the

EXHIBITORS

More than 200 expected producers direct from
the World's major garment manufacturing countries
displaying Apparel, Textiles, Fabrics,
Fashion & Accessories
the

SHOW

See it. Feel it. Source it. Profit.
Apparel Textile Sourcing Canada is your premier destination to meet International apparel, textile, fashion and fabric manufacturers and leaders. See it, feel it, source it, and profit by meeting hundreds of international manufacturers, touching the fabrics and fashions first-hand, and hearing directly from industry leaders - all at one convenient destination. If you are in the apparel business, it's a can't-miss.
Apparel Textile Sourcing Canada Blog
Register for 2018
The 2017 show was a huge success with an 80% increase in attendance from last year over the three day event. Register now to receive more information about this year's show, and updates on Apparel Textile Sourcing 2018.