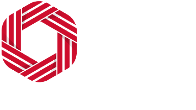 August 21-23, 2023
Toronto Congress Centre
Show Hours (Eastern Time)
Monday Aug 21:9:30 AM - 4:30 PM
Tuesday Aug 22:9:30 AM - 4:30 PM
Wednesday Aug 23:9:30 AM - 3:00 PM
Categories

Apparel, Men's, Women's, Children's, Active Wear, Trims, Spring/Summer, Fall/Winter, Textiles, Footwear, Accessories, Home, Machinery, Services...
view all categories

Matchmaking

Register now to Attend ATSC and start your matchmaking journey. ATSC Matchmaking is powered by TopTenWholesale.com and Manufacturer.com.

250+ Exhibitors

ATSC exhibitors come from over 20 countries, connecting the Canadian market to the global supply chain of manufacturers of apparel, textile, and fashion.
Apply to Exhibit

15+ Countries

Attendees come from all over the world to connect with and source from our diverse group of international manufacturers from around the globe.
Register to Attend

20+ Seminars

Education and Inspiration is at the core of ATSC. Immerse yourself with sessions, keynotes, and panels, all direct from the show floor. Stay tuned for speakers, details and times.

Fashion Lab

Fashion LAB is the educational conference series for Brands, Retail Stores, eCommerce Sellers and Designers in the apparel industry. Only at ATS shows!
Learn more
Why Attend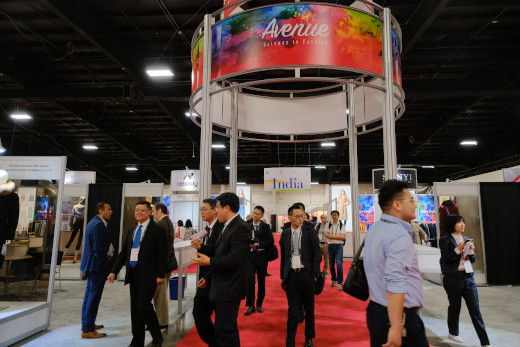 Sourcing & Supply Chain
---
The largest international sourcing event focused on the Canadian and North American Apparel, Textile, and Fashion sectors. Connect with 200+ exhibitors from the world's major manufacturing countries supplying the Canadian apparel market with Finished Apparel, Textiles, Fabrics, and Fashion.
China
United States
India
Canada
Mexico
Pakistan
Bangladesh
Mongolia
Vietnam
Korea
Indonesia
Nepal
Sri Lanka
Ghana
Switzerland
Colombia
Peru
Guatemala
El Salvador
Honduras

International Trade Partners

---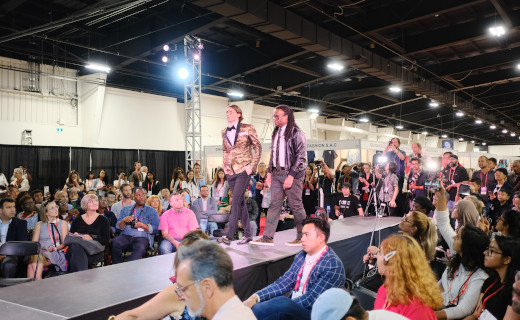 Fashion Show
---
Now an industry spotlight - Apparel Textile Sourcing Canada includes a professional runway show held on day 2 of the event. Featured on the catwalk are looks from local Canadian Designers, International Brands, Students from Canadian Universities, and the latest garment trends from ATS Exhibitors.
Featured Designers & International Brands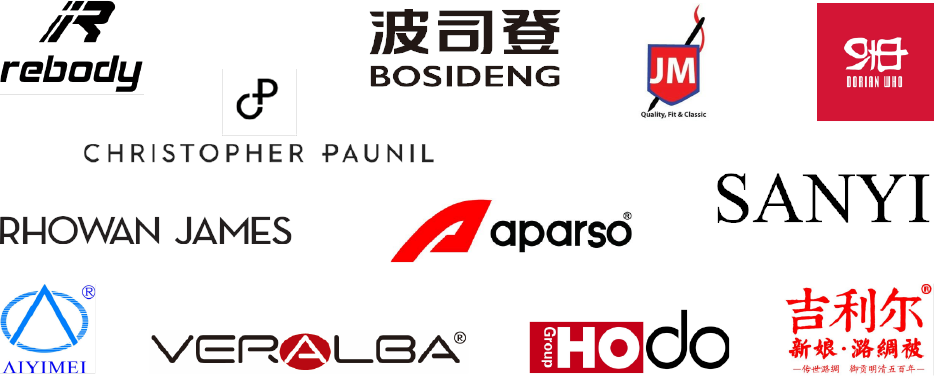 ---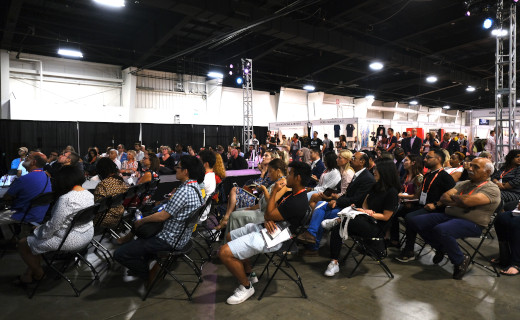 Seminar Series
---
ATSC brings you the most comprehensive seminars and informative expert-led panel discussions Toronto. Our coveted seminar series explore the most current topics impacting the industry today. The Seminar Series features two separate conference tracks, Enterprise Connect and Fashion Lab. Each are held on separate stages located on the show floor. Learn more about each tract below.
Enterprise Connect
Enterprise level conference track for professionals representing mid to large-scale apparel brands,
retailers, government trade organizations and service providers.
TOPICS
Supply Chain | Sustainability | Compliance | Trade Policy Influencer Marketing | Trade Finance | Logistics and more
---

An educational conference series for small to mid-size Brands, Retailers, eCommerce Platforms
and Designers looking to scale their business.
TOPICS
eCommerce | Retail Technologies | Apparel Industry 101 Digital Marketing | Product Development | Fashion Law Brand Development
---
Why Exhibit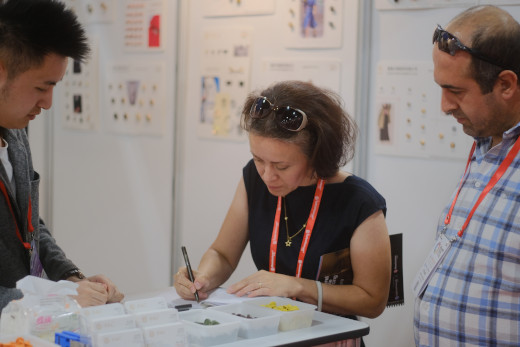 Canada's #1 Sourcing Destination
---
Canada's premier sourcing trade show where apparel & fabric buyers, sourcing directors, merchandisers, retailers, department stores, and designers from Canada, the United States, and 23 other countries come to meet apparel and fabric manufacturers from around the world.
5,000+ buyers to expand your marketshare
30+ Keynotes & Panels - 1,500+ in attendance
Fashion Shows - Exhibitor runway shows
Trend forecasting - Featuring Color Trends from PANTONE
25 countries represented in 2019
---
Notable Buyers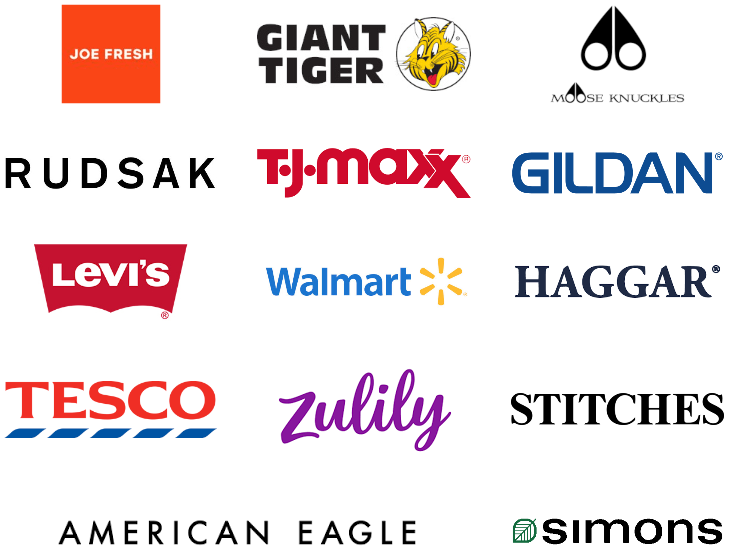 ---
Matchmaking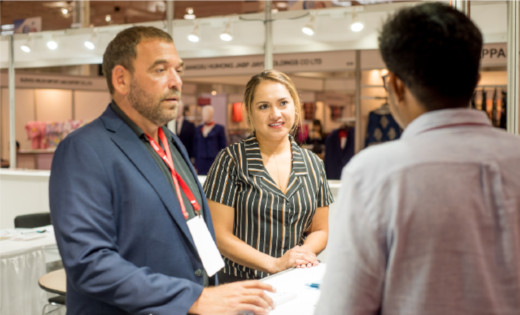 Year-round B2B Matchmaking
---
In order to enroll your company in our Matchmaking service, please reach our staff by email after you answer all questions on the registration form. Subject line: ATTN: Matchmaking request. Your email must include your Full name, job tile, phone number, type of business, Country region interest, MOQ, and type of merchandise being requested. Visit our Matchmaking Booth on the show floor with additional questions and requests.
Matchmaking Powered By The Largest USA-Based B2B Trade Paltforms

TopTenWholesale.com is a sourcing platform that connects wholesale buyers with suppliers
in the USA and abroad. If you're a buyer looking for products, services and/or dropshippers and
logistics companies, then this powerful platform is for you.
---
Manufacturer.com is the premier USA-based trade platform connecting buyers & suppliers in
domestic and global trade through the entire supply chain. This is global sourcing simplified.
Get Connected to ATSC
Stay up-to-date with the latest show news, additions, and more by following our social media channels. You can even reach out to us with quick questions.
Our Partners
Apparel Textile Sourcing Canada is supported in coordination with a range of International and Domestic partnerships, including the following: